Kildebrønde Church     Kildebrønde Old School     Hundige Church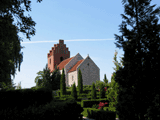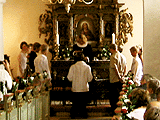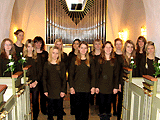 is a small, beautiful building from the middle ages, more than 800 years old. It lies surrounded by Kildebrønde Churchyard, visible from all directions. The choir is usually placed in the western end of the church, near the organ.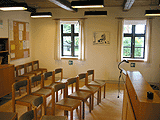 is situated on the opposite side of the road. The old school building is now modernized and used for congregational activities, office for the large churchyard and a choir room, where the choir rehearses before each service or concert in Kildebronde Church.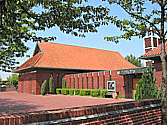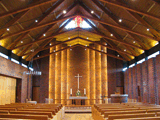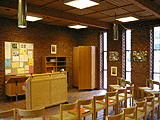 is a modern church, placed on Eriksmindevej in Greve. The buildings, finished during the fall of 1976, contain a number of conference rooms, classrooms and choir rooms, along with offices, kitchen and a hall for congregational meetings. Most of the rehearsals of the girl choir take place in the choir rehearsal hall.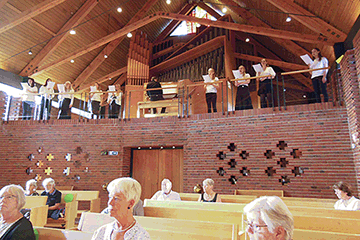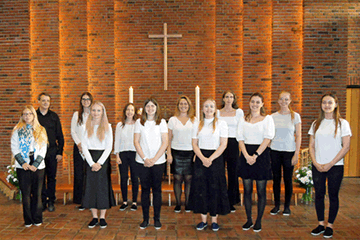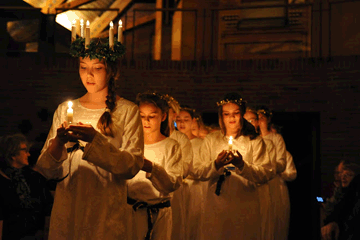 In Hundige Church the choir will normally sing from the gallery, placed on the western side of the organ. (The altar is at the southern end of the church, the organ to the north). Behind the gallery are the choir and organist rooms. When performing at choir recitals or other special occasions, the choir will often sing from the choir step in front of the altar.

Kildebrønde Church    Kildebrønde Old School     Hundige Church