KOR72 Weekend ("For smart singers")
Musisk Center Askov
Askov Hoejskole, Vejen
January 11 - 13 January, 2013
Two of the elder choir singers took part together with the choir director (as a singer). All in all there were about 120 very experienced singers in the festival chorus.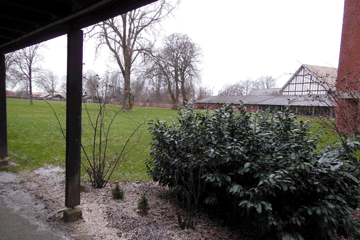 Repertoire:
Joergen Jersild: Min yndlingsdal
Joergen Jersild: Natteregn
Svend Simon Schultz: Aftenboen
Svend Simon Schultz: Foraarsdag i februar
Svend Simon Schultz: Min Ode
Svend Simon Schultz: Stilleben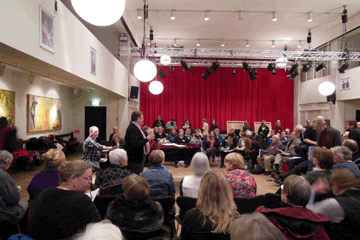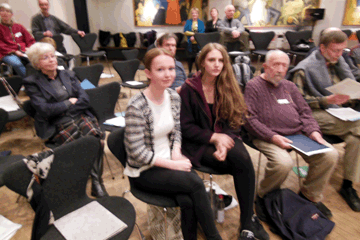 In all about 12 hours of rehearsals over the three days, with alternating coffee breaks and pleasant meals. Each morning we started with common singing from Hoejskolesangbogen.
Saturday we had a banquet with home made entertainments.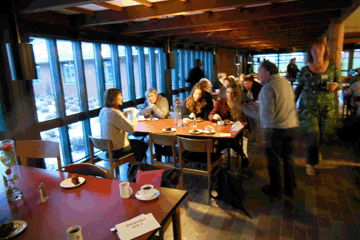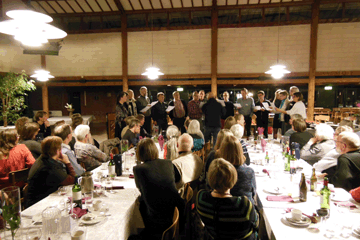 Instructor was Professor Morten Schuldt-Jensen.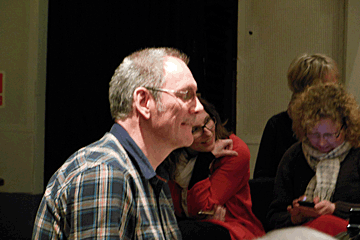 The weekend ended in an open rehearsel with a local audience.