1 October 2015
45 years anniversary for the choir. The exact day.
It was a Thursday and rehearsal day. The anniversary was celebrated by taking a new photo, and
as a role model was used the old newspaper photo from the very first rehearsal 1 October 1970 in Kildebronde Church.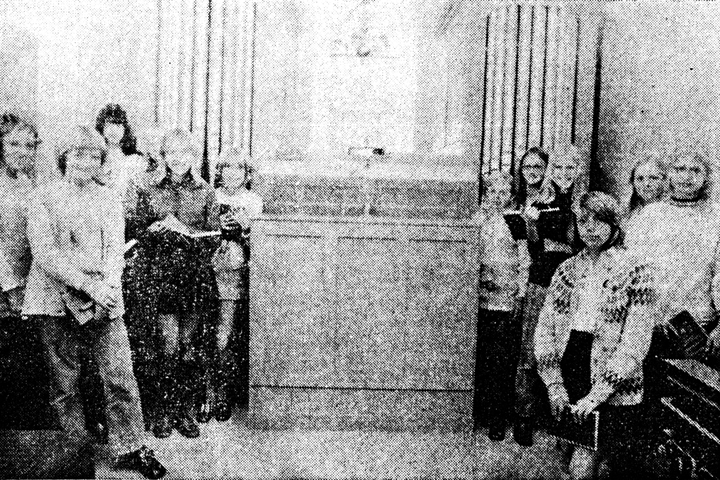 We arranged eleven singers in the "new" rehearsal hall in Hundige Church (dated 1976)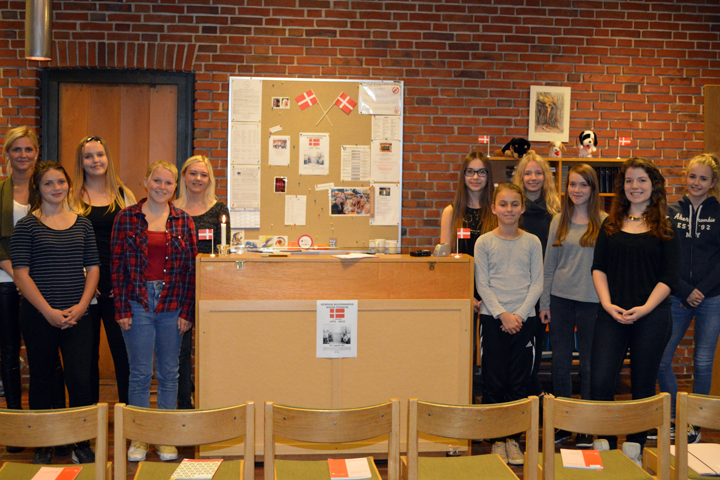 A small poster told about the anniversary in and outside the church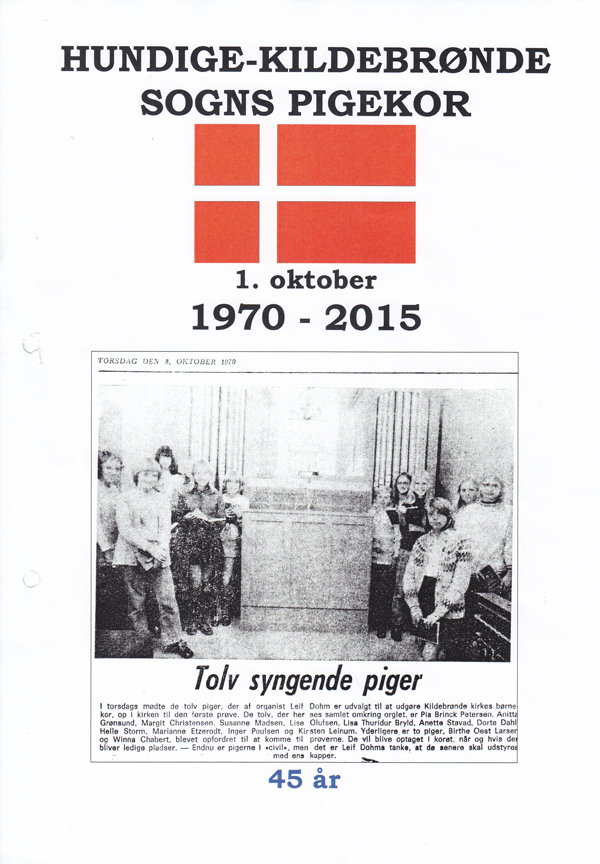 and we faked an "updated" version :)